PartneringDogs
   Thanks for visiting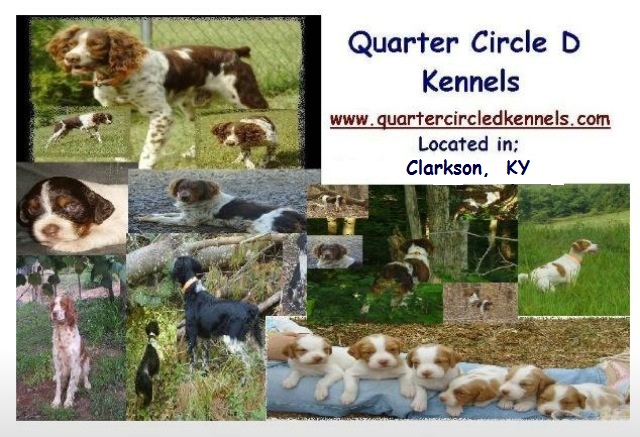 ---
Contact Sky Dickey
 (270) 459-1602
---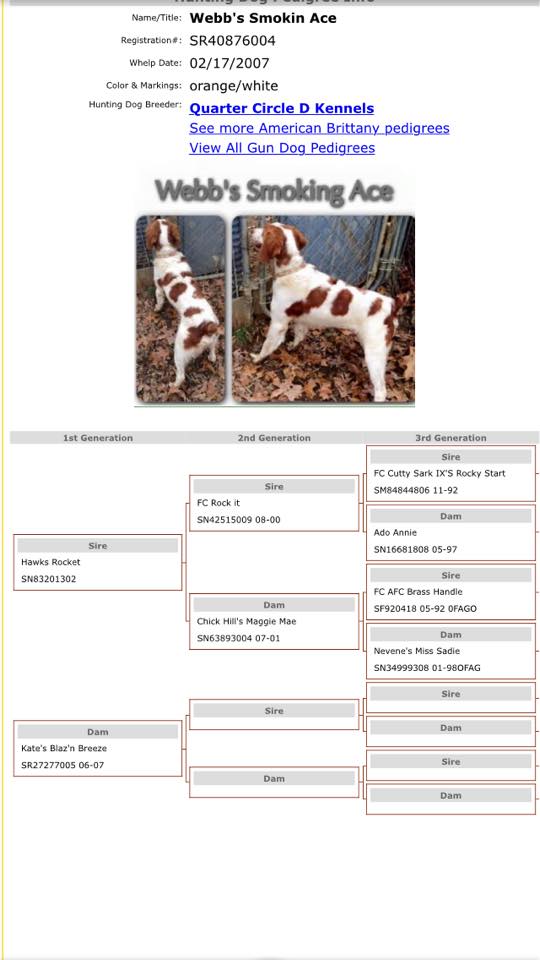 Ace is a Good Looking Guy!  A proven and Current hunter.. He is an outside male we have brought in and couldnt be happier to have him. Ace still hunts during season and lives here with us on his off time.. He has ALOT of drive and a strong point.. He's fast and all business in the feild. But very loving and affectionate..
---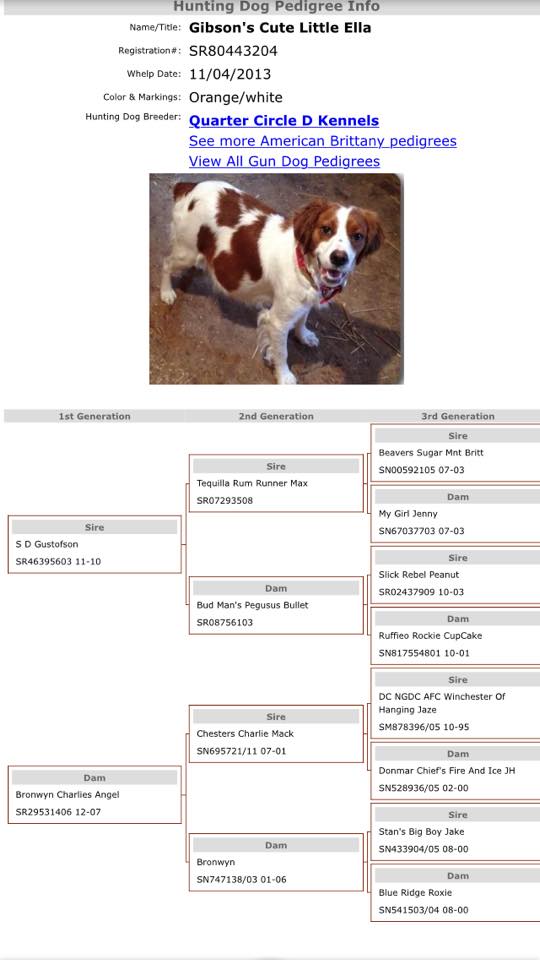 Ella is a real Sweet gal.. and proven in the field.. She is hunted during the season.. Ella will do it all she Points, back, flushes and retreives. 
Ella is one of our very own She is out of Charlies Angel Mac and S D Gustofson (GUS). (Both listed on the Our Dogs Page.
Gus is the Son of Tequilla Rum Runner Max (Max) and Peggy. (Both listed on our RetiredOrGoneOn Page..
Ella is only with us here at our kennel part of the year... She is a very sweet dog.. She loves attention and is eager to please.. She is Bright and all Brittany! Ellas a perfect example of what our dogs will and should turn out to be.
---
---
Abby is a Great Little Dog owned by the same family as the Above Ella.. She and Ella are litter mates.. She also is a proven hunter and will hold up her end in the field .. Points, backs,flushes and retreives..
Abby is a very sweet and loving little gal aswell :)
She is a pleasure in every way..